Edwin Vasco, Executive Director
Tabitha Aragon
Born and raised in Miami and attended Florida International University where she received her Bachelors Degree in Parks & Recreation with a Specialty Track in Recreation Therapy. She has worked with veterans in Miami for more than 15 years as a Recreational Therapist. Currently she primarily works with veterans that have served in Iraq and Afghanistan and their families.
She is committed to supporting veterans after military service and helping their transition through recreation and finding new purpose through service to their community and new connections with others that served. Tabitha has volunteered for several years with various organizations in doing community service projects focusing on environmental awareness, rehabilitation and sustainability in Miami Dade and Monroe counties. She has played a large role in coordinating, planning and leading many community projects and events as well as activating veterans that wish to get involved in their community. Tabitha has been with Act-2 since it's conception and continues to support and help us grow as an organization.
Karl Robin Rodgers

Owner of JSM Marine and Partner at A1E Group in Miami. He has been with Act-2 since its conception and believes in our mission and does what it takes to help us achieve it.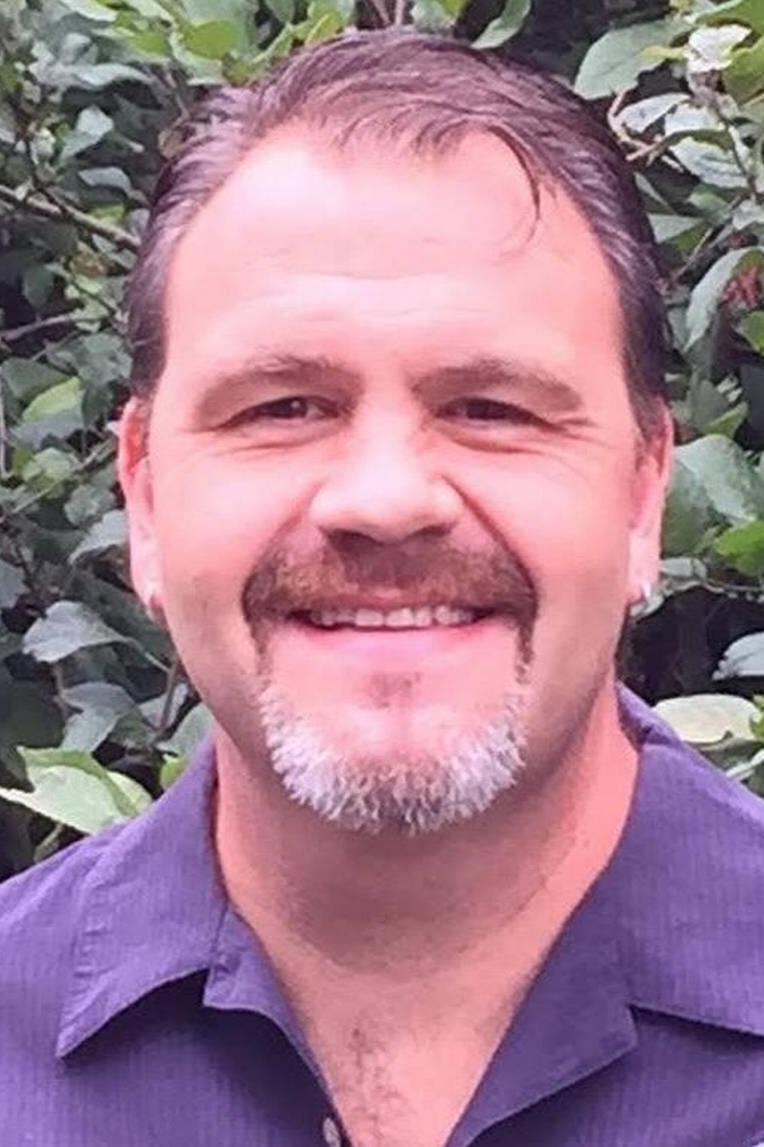 Dean McGrath
Dean McGrath is currently the President at ILWU Local 23 in Tacoma Washington. He taught in the public school system for several years in Tacoma while working as a casual longshoreman. He has been working as a longshoreman in the port of Tacoma since 1992. Dean has served many positions within the Union. From a local level as a long term executive member, labor relations chairman, to community service/outreach coordinator. He serves on several port related committees and is active in local and state politics and participated as a delegate to the National Democratic Committee in 2016.
Dean has worked for the port and union on special projects to solve terminal congestion solutions, and is currently working with Washington exporters and operators for a near dock program to enhance terminal and gate performance. He has also spoke to the exporters at several AGTC events with exporters of agriculture and recently participated in a working group with Federal Maritime Commissioner Dye, dealing with congestion and exports.
During his presidency he has organized relief and aid trips from his Union to Eastern Washington fires, Standing Rock, and most recently, Puerto Rico.